Welcome to Sound Movement
Under the "umbrella" of Sound Movement, I'm offering three healthy movement methods. All three of them support the human being as body, soul and spirit on the path of becoming whole, healthy, sound and maintaining a general well being.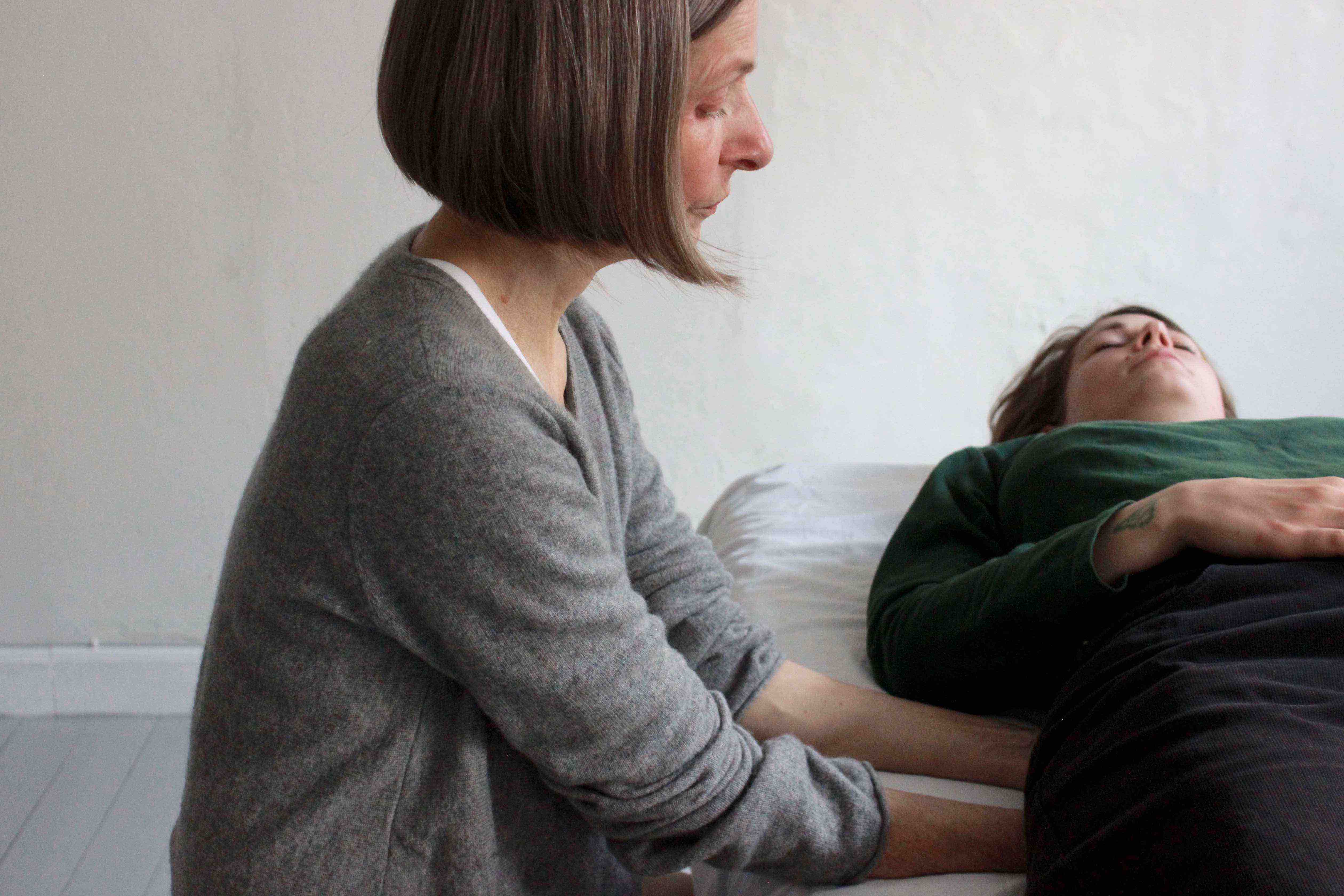 The Feldenkrais Method is a differentiated, yet natural way of somatic learning. Awareness Through Movement and Functional Integration lead to an enhanced equilibrium, more flexibility and joy in movement and in life.
We experience the creative forces of the word and music in our movement by following cosmic forms and rhythms. Eurythmy enlivens and harmonizes the whole human being.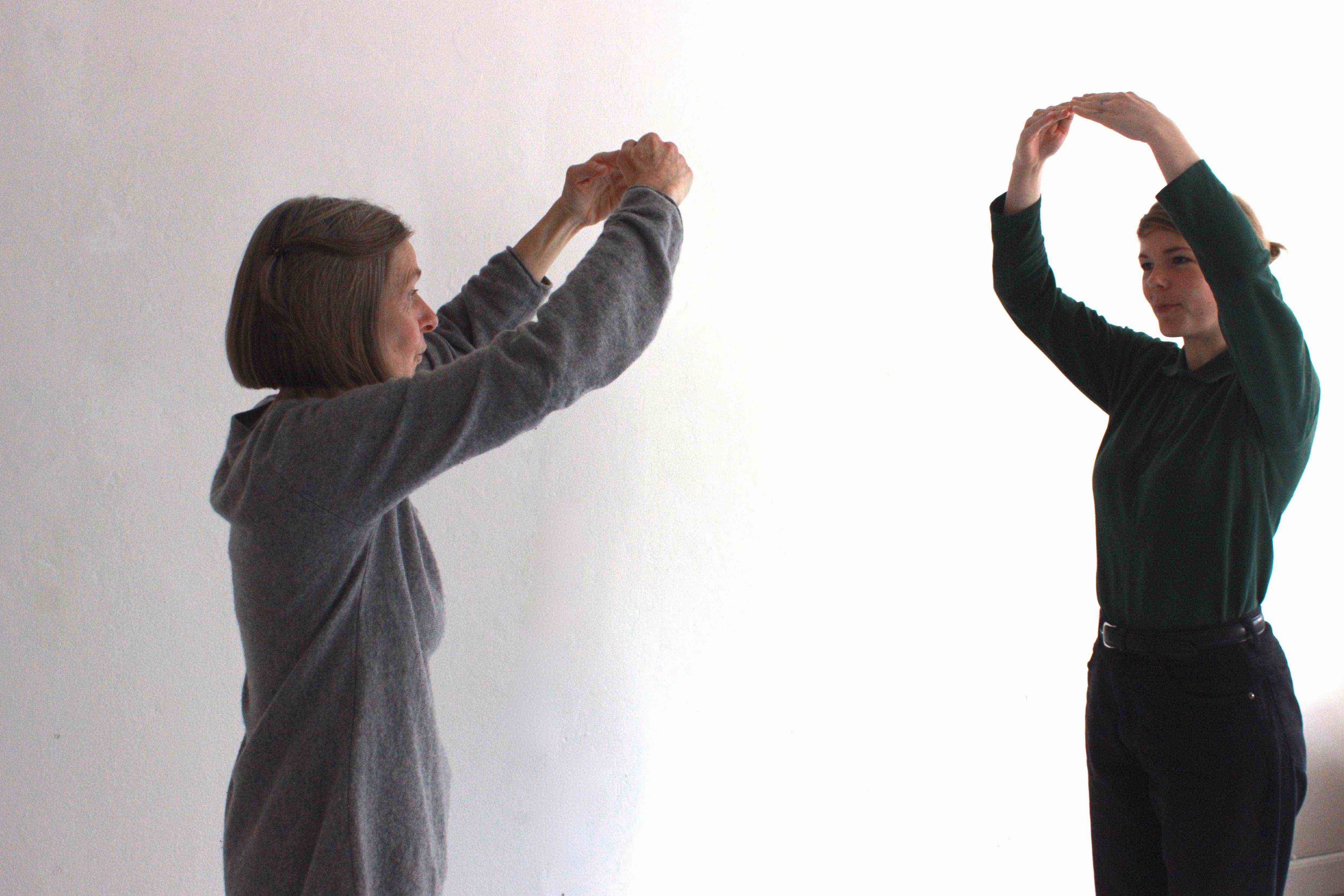 Therapeutic Eurythmy is an intensified form of Eurythmy attuned to the individual. The sounds, vowels and consonants in movement work deeply into our organism, creating balance in our physical body, physiology, soul and spirit.