Welcome to Sound Movement
The word "sound" originates from "sund" in Middle English around 1150-1200 AD, which means the same as in Danish "sund", or Dutch "gezond", or German "gesund". It means healthy, whole, sane. Sound of course also means tone, anything audible, anything which resonates within us.
Under the "umbrella" of Sound Movement, I'm offering three healthy movement methods. All three of them support the human being as body, soul and spirit on the path of becoming whole, healthy, sund and maintaining a general well being.
With the Feldenkrais Method, we experience healthy and mindful ways of perceiving and improving our movement capacities. This leads to enhanced physical well being and flexibility, balance in our emotional life and opens new horizons in our thinking.
In Eurythmy, we move with music and poetry according to their inherent laws, which work back on our organism in harmonizing ways.
In Therapeutic Eurythmy, we work with specific sounds in movement, addressing the individual situation. Through engaging in these specific eurythmy movements, you become co-creative in your transformational and healing process.
Jeg taler engelsk og tysk, men hver dag lærer jeg mere dansk, så vi kan tale dansk sammen.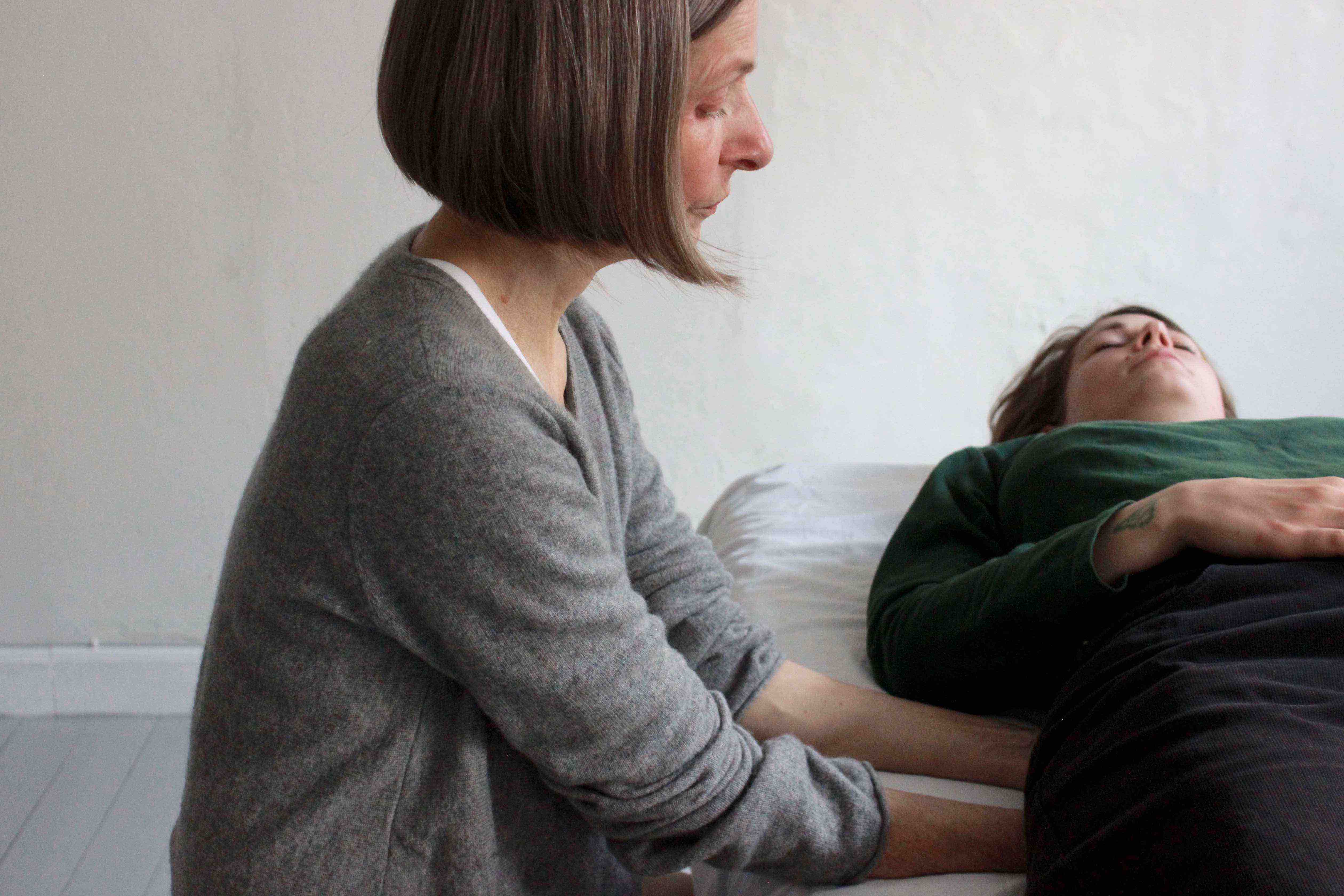 The Feldenkrais Method is a differentiated, yet natural way of somatic learning. Awareness Through Movement and Functional Integration lead to an enhanced equilibrium, more flexibility and joy in movement and in life.
We experience the creative forces of the word and music in our movement by following cosmic forms and rhythms. Eurythmy enlivens and harmonizes the whole human being.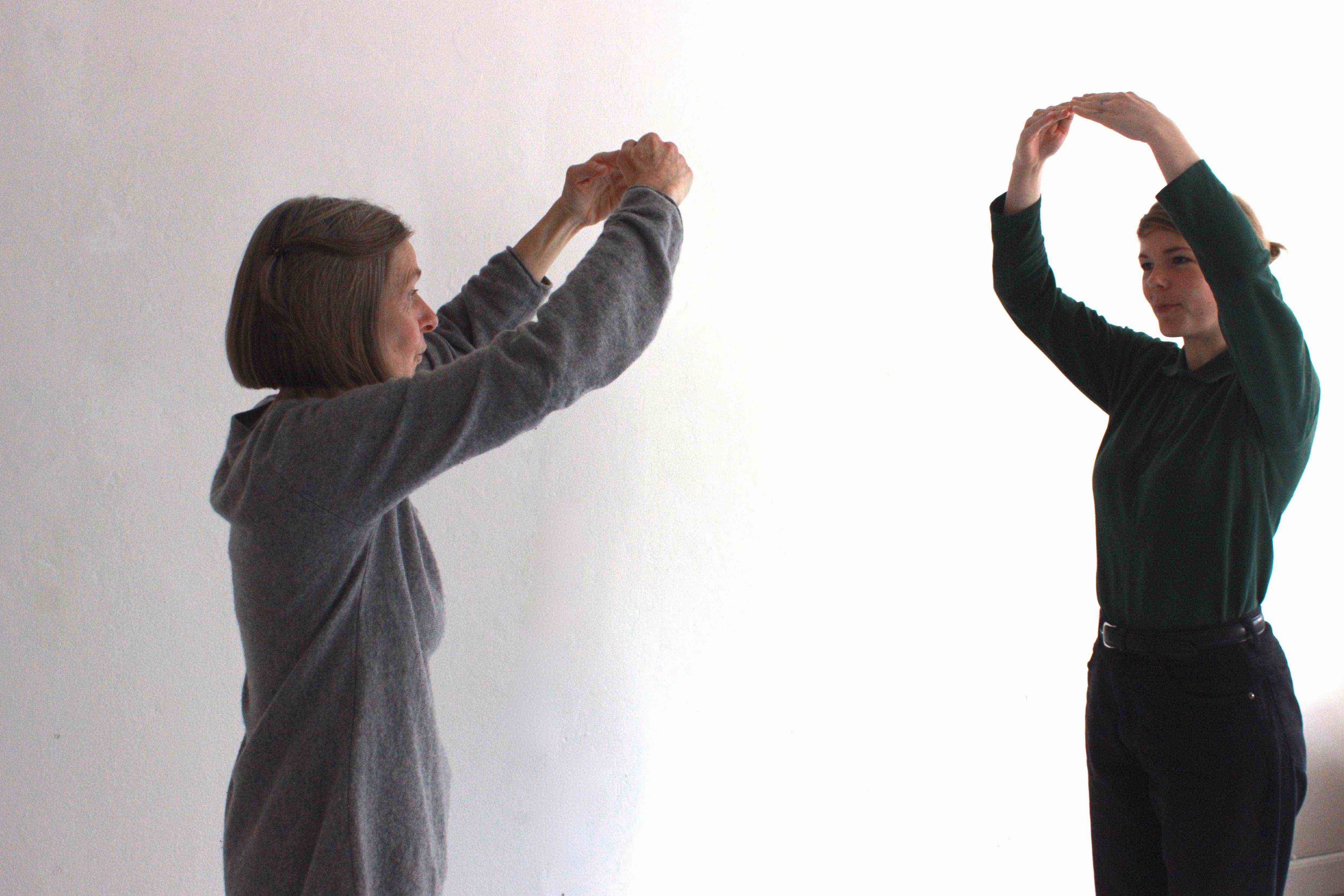 Therapeutic Eurythmy is an intensified form of Eurythmy attuned to the individual. The sounds, vowels and consonants in movement work deeply into our organism, creating balance in our physical body, physiology, soul and spirit.